California Beauty College courses are designed to provide learners with the most scientific and methodical way of beauty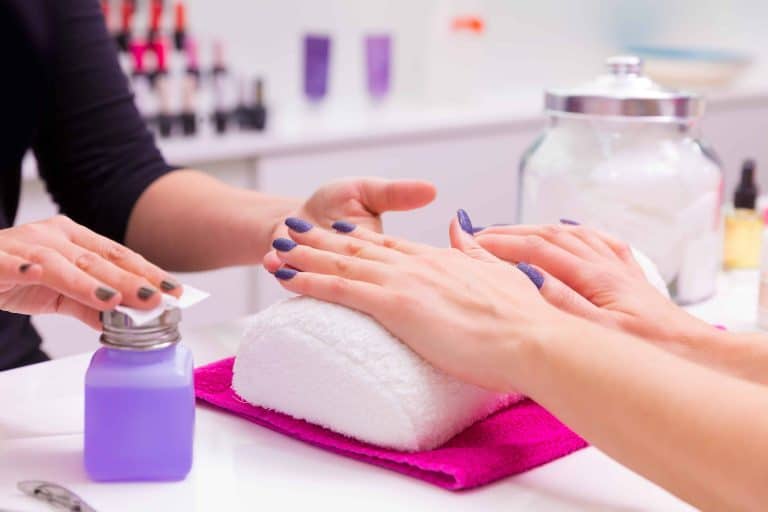 Learn Manicure & Pedicure techniques: hand, skin, foot, water, French, nail polish, aqua, and nail polish.
Learn techniques to use brush strokes, polka dots, practice creating creative nail designs using brush drawing techniques.
Learn techniques to use the brush, beard, polka dots, creative practice to design and draw 30 models.
Learn techniques to use floating brushes, practice drawing floating dough, design 30 floating powder patterns
Learn all Gel Grafting techniques including Clear Gel, Color gel, Glitter gel, Refill gel, French tip Gel.
Learn how to apply foundation by brush in the professional style in America. Learn techniques of natural manicure, Clear manicure, Pink and white manicure, Silk manicure, Gel nails refill tutorial,…
Students will learn techniques: Hand and Foot Massage, Exfoliating in hands and feet, heel scrub,…and MORE!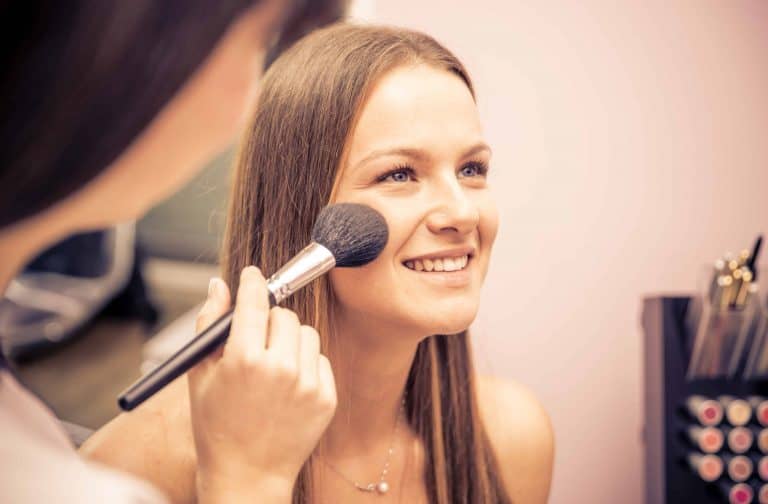 Introduction to Professional Skincare Industry:
Basic Knowledge about Spa industry.
In-depth skin structure analysis
Skin classification – skin examination – skin examination
Principles of cosmetic use
Advanced anti-aging skin
Facial massage technique
Vented location on the face
Guide recipe professional masks in Spa
How to apply the right course for each skin type
Facial treatment
Intensive facial care process
Special treatment for the eye area
Acne special treatment
Special treatment for severe acne
Special treatment of melasma – freckles
Treatment by machine
High-tech aesthetic machine
Consulting customers & handling situations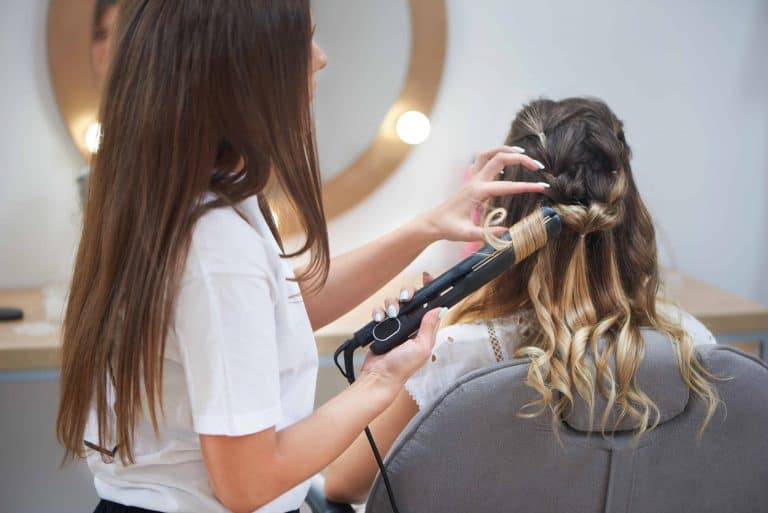 Students will learn from a basic to an advanced process. It includes:
Haircare
Shampoo properly
Learn shampoo cosmetics – hair care
Scalp problems
Scalp massage technique
Haircuts
Overview of haircut
Standing posture of cutting hair
The technique of cross-section, the technique of cross-section, layer-cutting technique, hair-cutting technique.
Hair Curling
Theory and practice of hair curling
Principles related to hair curling
Diagnose hair and health status of customers
The type of curling – hair straightening prevailing
Hair Dye

Characteristics of each dye
The mechanism of action of the dye
The principle of color
Things to pay attention to when coloring the hair
Hair dyeing technical process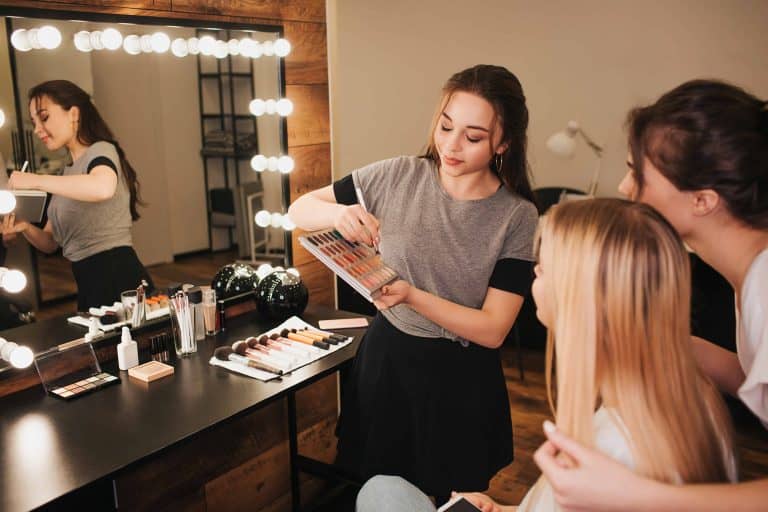 Cosmetologists perform treatments, apply products, and offer guidance and counsel on the cosmetic treatment of hair, skin, and nails.
Cosmetology covers numerous services and specialties, many of which can be careers in and of themselves.
Students will receive training in all areas of hair, skin, and nail services
School Fees including: Registration, Shirt, Book, Kit for School, State Board Exam $1,300

CELSA Test (if no high school diploma) $100
Cosmetology
(1,000 hours)
School Fees including: Registration, Shirt, Book, Kit for School, State Board Exam $1,550

CELSA Test (if no high school diploma) $100
School Fees including: Registration, Shirt, Book, Kit for School, State Board Exam $1,250

CELSA Test (if no high school diploma) $100
School Fees including: Registration, Shirt, Book, Kit for School, State Board Exam $650

CELSA Test (if no high school diploma) $100
Facial
School Fees including: Registration, Shirt, Book, Kit for School, State Board Exam $1,250

CELSA Test (if no high school diploma) $100
Advanced Manicurist
(600 hours)
Student tuition recovery fund $1

Uniform, books, and supplies $325

(*and CELSA Test - if no high school diploma $100)